Solutions for the Remote Worker

Keeping remote workforces secure wherever they are

Introduction
With the explosive growth in employees working remotely, there has never been a more critical time to transition to the AI-Driven Enterprise from Juniper Networks.
Juniper Networks' wired and wireless access solution includes the EX Series Switches and Juniper Access Points. Leveraging this solution, IT teams can streamline operations and simplify user and device troubleshooting, while delivering innovative and strategic projects with IoT and location services.
Our Enterprise at Home solution enables you to:
Get AI-driven insights into user experiences at home and remote offices.
Proactively troubleshoot and resolve issues from anywhere using the Marvis Virtual Network Assistant and dynamic packet capture.
Secure your distributed enterprise.
Scale with the agility of a microservices cloud.
How Juniper Can Help?
Deliver secure and reliable services to remote workers with seamless extension of corporate policies. Centralized management and proactive operations save time and money while maximizing employee efficiency.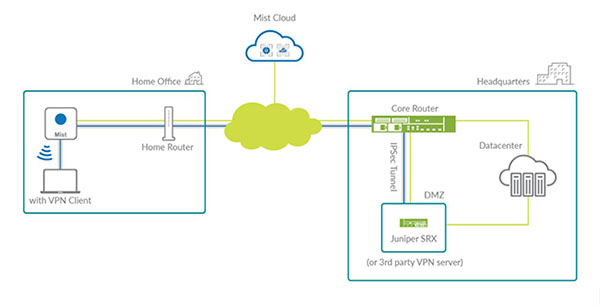 Juniper Mist Wi-Fi for remote workers
If your remote worker already has a client-based VPN solution in place, you can easily extend AI-driven Wi-Fi to their homes by simply plugging a Juniper Access Point into their broadband router. With Zero Touch Provisioning (ZTP), the APs can be configured in minutes with desired networking and security policies. Once up, you get unprecedented insight and automation into the user experience to save time and money while increasing network reliability well beyond what is available in traditional consumer-grade Wi-Fi solutions.
Extending the enterprise with Juniper Mist Edge
To eliminate overlay VPN technologies and extend your enterprise network to employees' homes, you can deploy the Juniper Mist Edge in conjunction with Juniper Wi-Fi Access Points. This solution enables you to securely extend your corporate SSID and AAA services to remote offices, while maximizing traffic security with an IPSec tunnel. In addition, this use case is also perfect for managing auxiliary devices in the home, such as a VoIP phone (which can be powered from the auxiliary Ethernet port on the Juniper Access Point).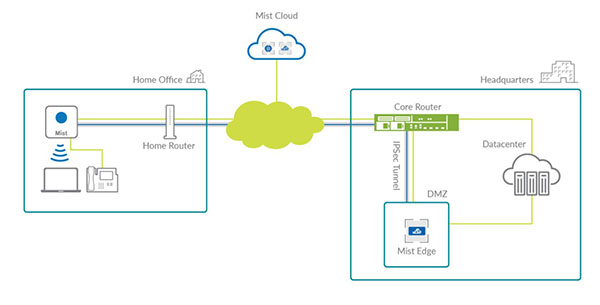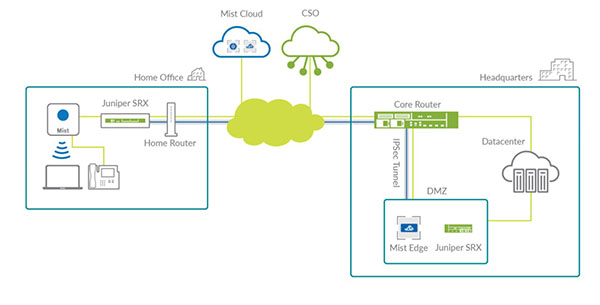 Juniper Connected Security
For the telecommuter who has many devices and/or advanced security requirements, the ideal solution is our Juniper Connected Security for remote workers. This solution is composed of a Juniper Wi-Fi Access Point, Juniper Mist Edge, and Juniper SRX security device with Firewall and Advanced Threat Protection (ATP). This innovative solution delivers automated enforcement, increased visibility, and cloud protection to effectively safeguard your organization while streamlining operations with Juniper Mist's AI-Driven platform.
---
Featured Products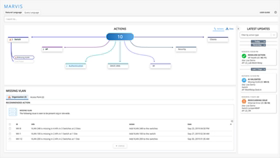 Mist AI uses a combination of Artificial Intelligence, Machine Learning and data science techniques to optimize user experiences and simplify operations across the wireless access, wired access, and SD-WAN domains.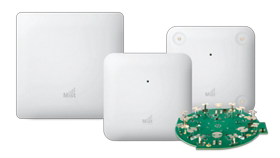 Juniper is leading the convergence of Wi-Fi, Bluetooth® LE, and IoT with our enterprise-grade Access Points. The Juniper Access Points work in conjunction with the Juniper Mist Cloud Architecture and Mist AI to collect and analyze metadata in near real-time from all wireless clients.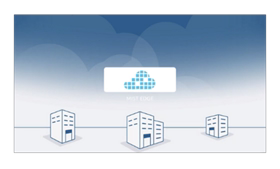 Juniper Mist Edge extends our microservices architecture to the campus, bringing agility and scale while enabling new applications at the edge.

Protect your network edge, data center, and cloud applications with Juniper next-generation physical, virtual, and containerized firewalls.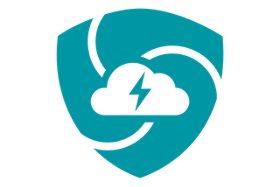 The threat intelligence hub for your network, available as a cloud service or on-premises appliance. Protect against known and unknown threats, assess and verify device and IoT risk, and analyze encrypted traffic.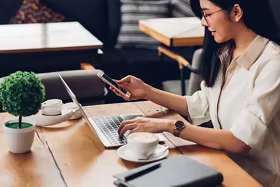 Provide remote workers secure access to corporate and cloud resources, and deliver reliable connectivity and consistent security to any device, anywhere.
---
Additional Resources
---
Contact us for more information!