Juniper Networks Products & Solutions

Online Protection and Security Solutions
Data Center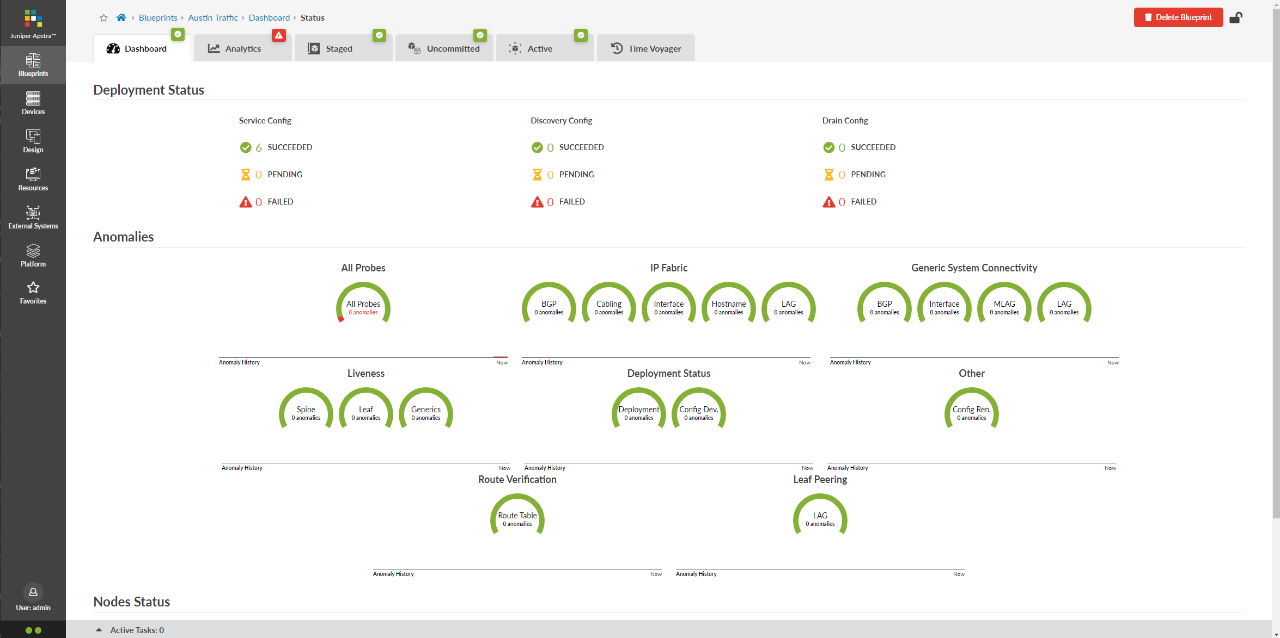 Intent-based networking software automates the entire network lifecycle, from design through everyday operations.

QFX network switches deliver industry-leading throughput and scalability, a comprehensive routing stack, the open programmability of Junos OS, and the broadest set of EVPN-VXLAN and IP fabric capabilities.

PTX Packet Transport Routers provide ultra-high power efficiency, scale, and performance for 100G and 400G architectures.

High-performance ACX Series Routers serve metro access, aggregation, and data center use cases.
View All Data Center
Cloud Services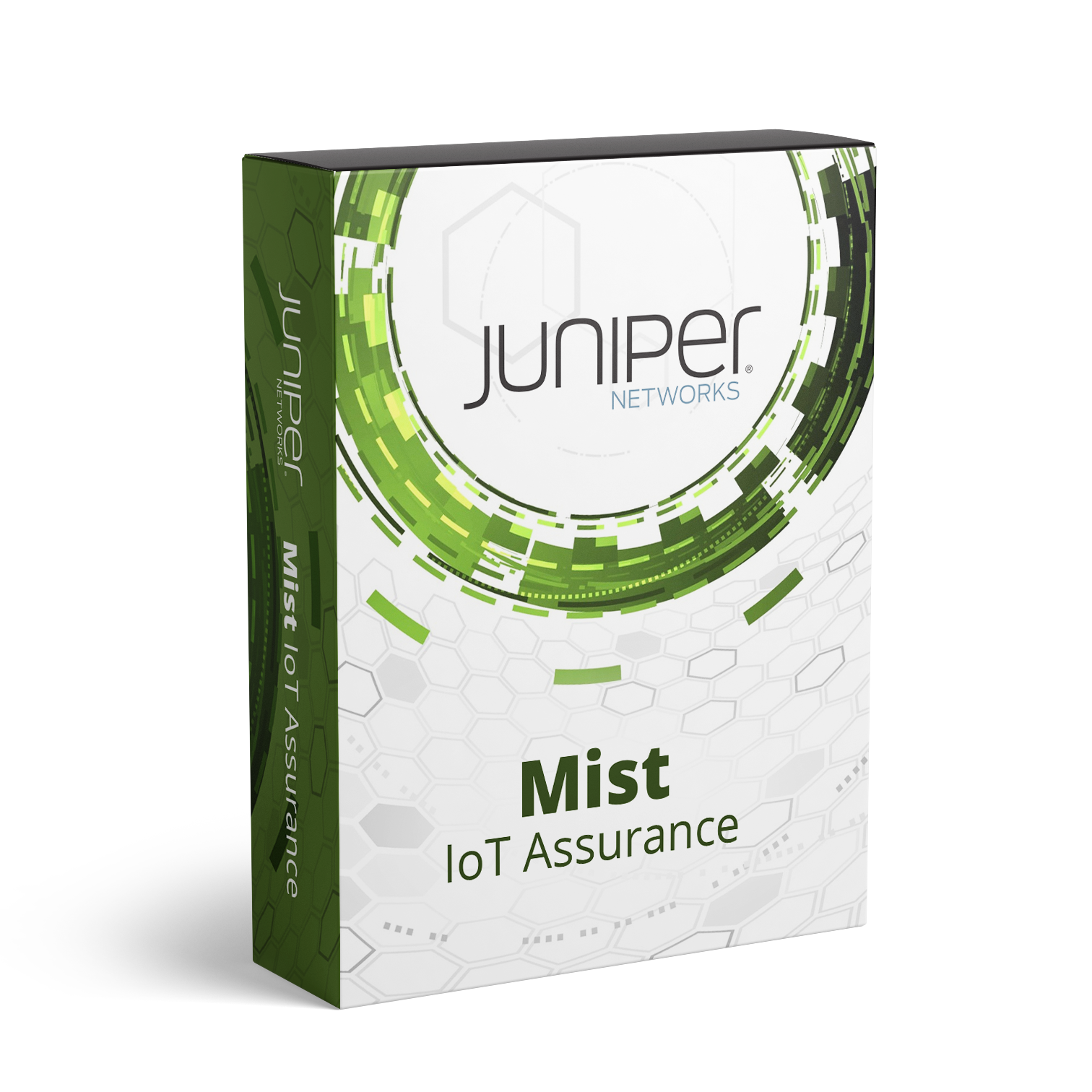 MAC-less client device onboarding
Ability to create, rotate, and auto-expire PSKs at cloud scale
Dynamic traffic engineering
Key-based WxLAN policy
Personal WLAN
Active device usage tracking per PSK
Automated key provisioning and rotation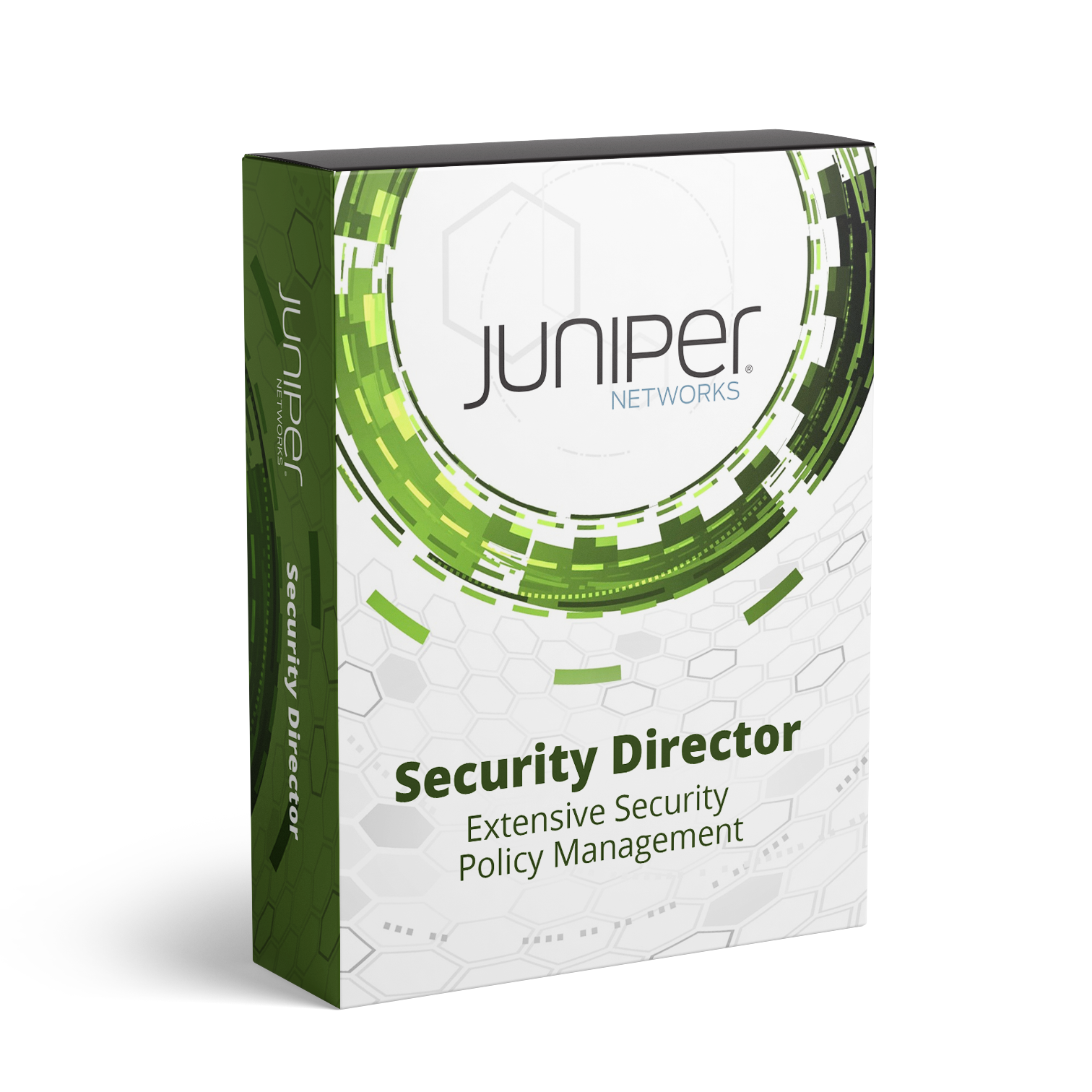 Manage tens of thousands of sites simultaneously
Protect private and public cloud workloads with metadata-based security controls
Security Assurance guarantees that security rules are always placed correctly for intended effectiveness

Encrypted Traffic Insights: Detect and stop threats hiding within encrypted traffic without decrypting
SecIntel: Curate and distribute threat feeds verified by Juniper Threat Labs across the network to routers, switches, access points, and firewalls for orchestrated action

Application-aware routing
Fail-safe service delivery
Orchestration and automation
Zero trust security
Centralized management using the Juniper Mist Cloud or Session Smart Conductor
---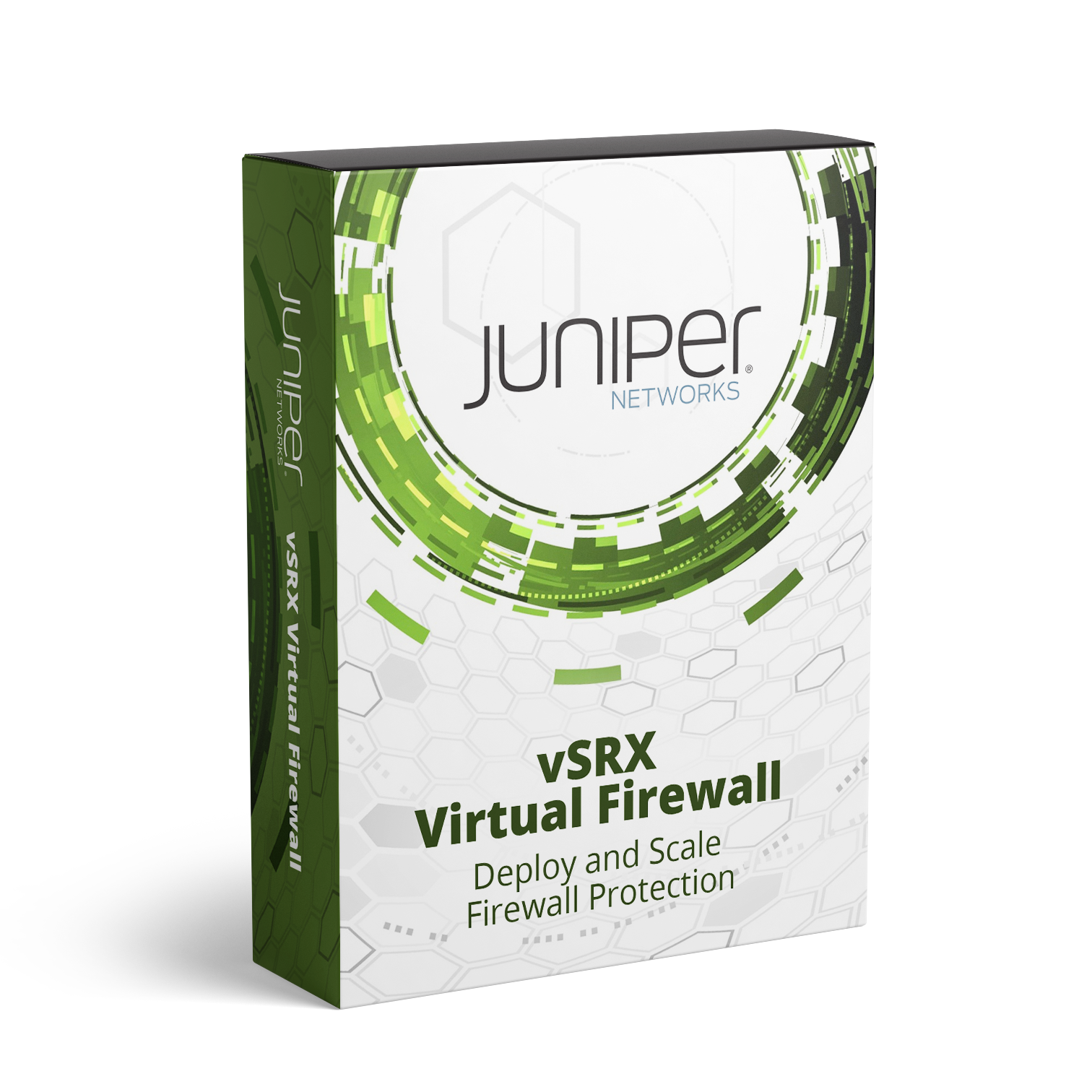 The vSRX Virtual Firewall provides uncompromised flexibility, effectiveness, and performance in Amazon Web Services (AWS), Microsoft Azure, Google Cloud Platform, IBM Cloud, and Oracle Cloud environments.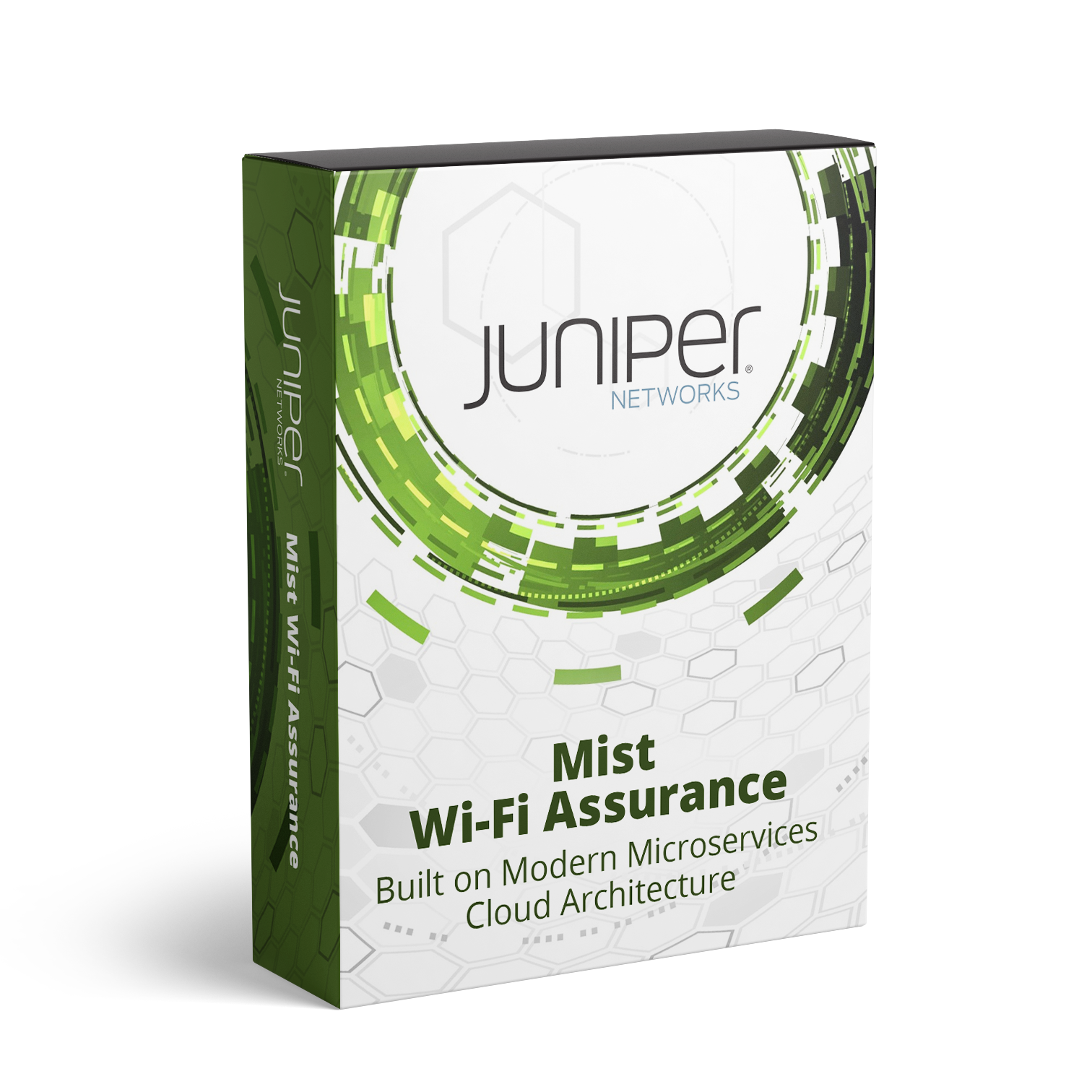 Proactive optimization of wireless performance
Simple and secure access to resources
Dynamic packet capture for troubleshooting
Proactive root-cause identification
Network automation with APIs
View All Switches
Routers

Compact, Highly Redundant, Temperature-Hardened 3D Universal Edge Router

Ultra-high 10GbE/100GbE density in a compact, space- and power-optimized form factor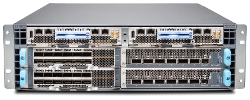 Power-optimized routing platform for service providers

Small form factor, hardened fanless router that delivers up to 6 Gbps throughput

A 1 U fanless router that delivers up to 60 Gbps through a fixed configuration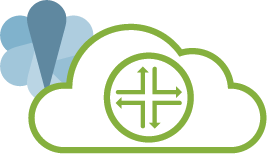 Carrier-Grade Virtual Routing for Enterprises and Service Providers
View All Routers
View All Security
View All Access Points