Demand More From Your Network

Don't sweat your network
Demand More From Your Network
At Juniper, we strive to deliver network experiences that transform how people connect, work and live.
By challenging the inherent complexity in the 5G and cloud era, our solutions power the connections that matter most - from education to healthcare to secure banking. Our commitment is to advance real outcomes for network teams and every individual they serve.
It's that simple.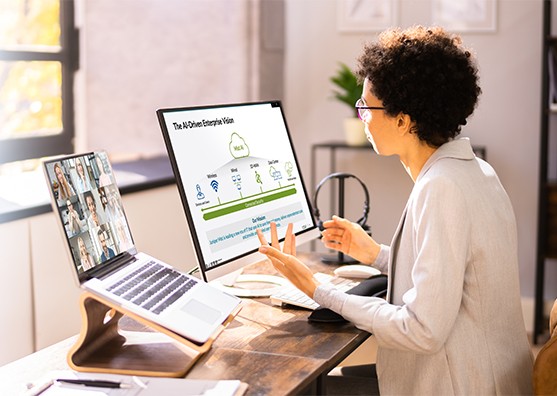 Take minutes, not months
Standup hundreds of sites in minutes. Deliver new applications and services up to 90 percent faster. Automate deployment and operations from Day 0–2 and beyond in vendor-agnostic environments.​ Demand more than just efficiency: the ROI on intelligent automation is 320%.
Client-to-cloud
This starts with programmability; whereby automated scripts facilitate the deployment and management of devices and policies. Juniper Mist leads in this area with a 100% open and programmable cloud-hosted platform. For example, if wireless service levels fall below a certain threshold, proactive actions can be made using the Juniper Mist solution, with instant notification to the proper IT personnel. The "holy grail" of client-to-cloud automation is AI-driven Operations (i.e. AIOps). The Juniper solution uses award-winning Mist AI to bring unparalleled automation to the campus and branch, including event correlation across the LAN and WAN, proactive anomaly detection, dynamic packet captures when issues occur, and even self-driving network operations where the infrastructure can adapt to changing conditions in real time.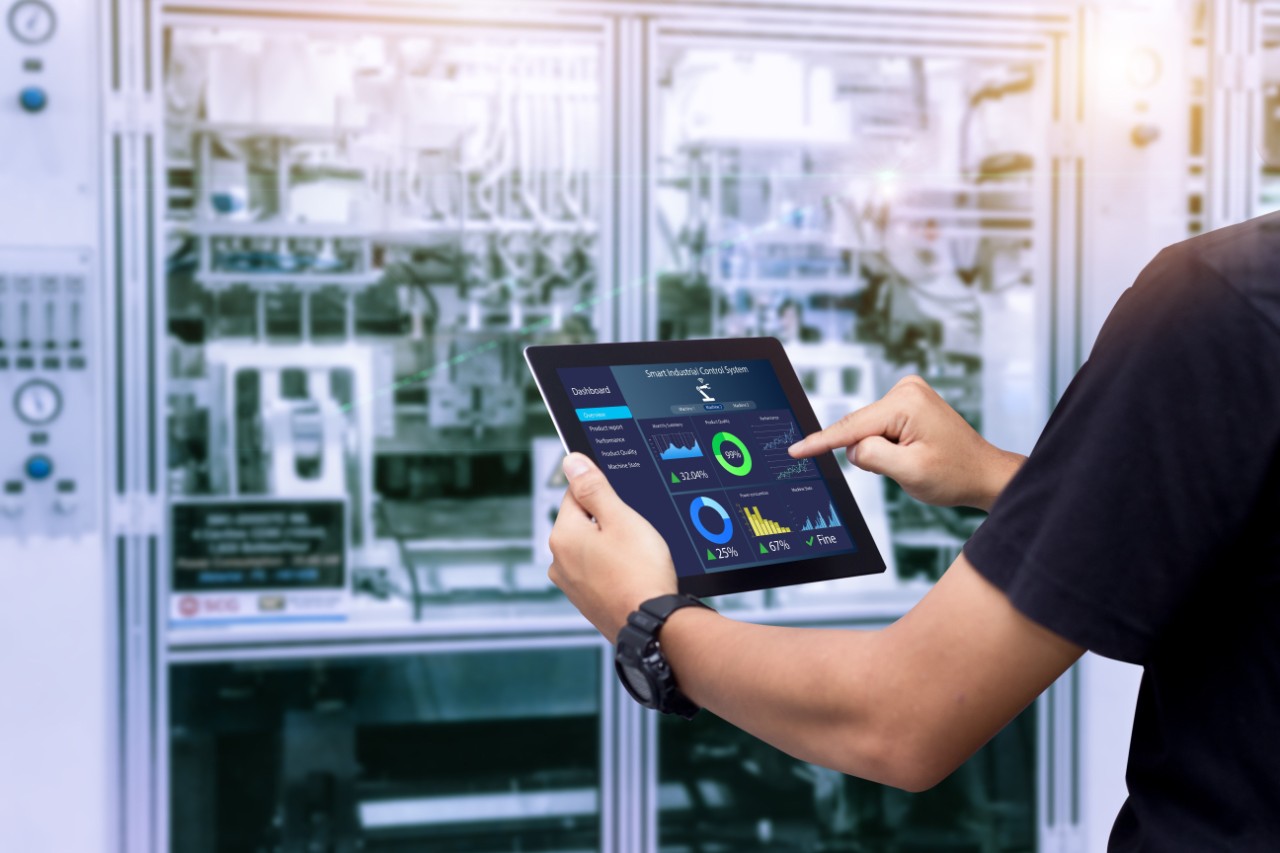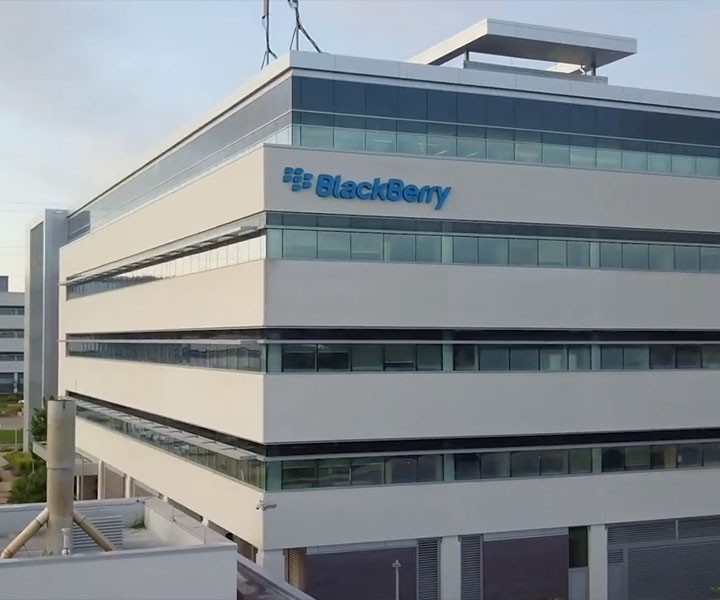 Data center
The value of Automation can be seen in Day 2+ operational benefit — that's where you will see the biggest benefit and cost savings. IT automation is effective when driven through the entire lifecycle. Day 0 design must be aligned with Day 2 operations, and thus your teams can understand how the network should function, and how to address problems when they arise. In the data center, intent-based networking sets the way that the network fabric should behave, and the software automatically translates those requirements to configure the fabric accordingly. This configuration is a single source of truth that becomes a powerful operational tool for visualization, analytics, insights, troubleshooting, and closed-loop assurance.
WAN automation
As our industry transitions to 5G and Cloud, we can see how important it is for network operators to not just keep pace with, but to exceed customer expectations. Doing so requires network operators to adopt an automation led approach that simplifies operations and guarantees service quality. Paragon Automation provides such a solution, as it augments network operations for greater efficiency and actively assures service quality for a better customer experience.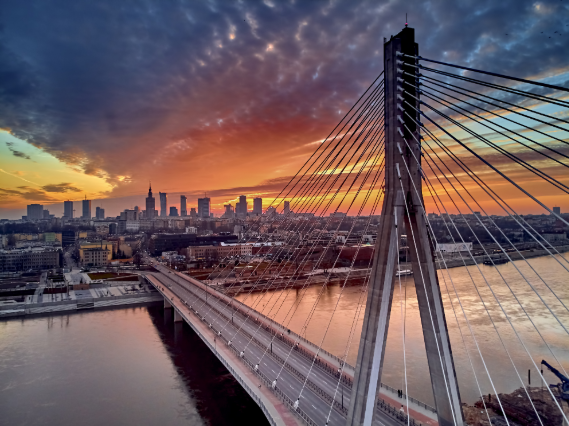 Downloadable Resources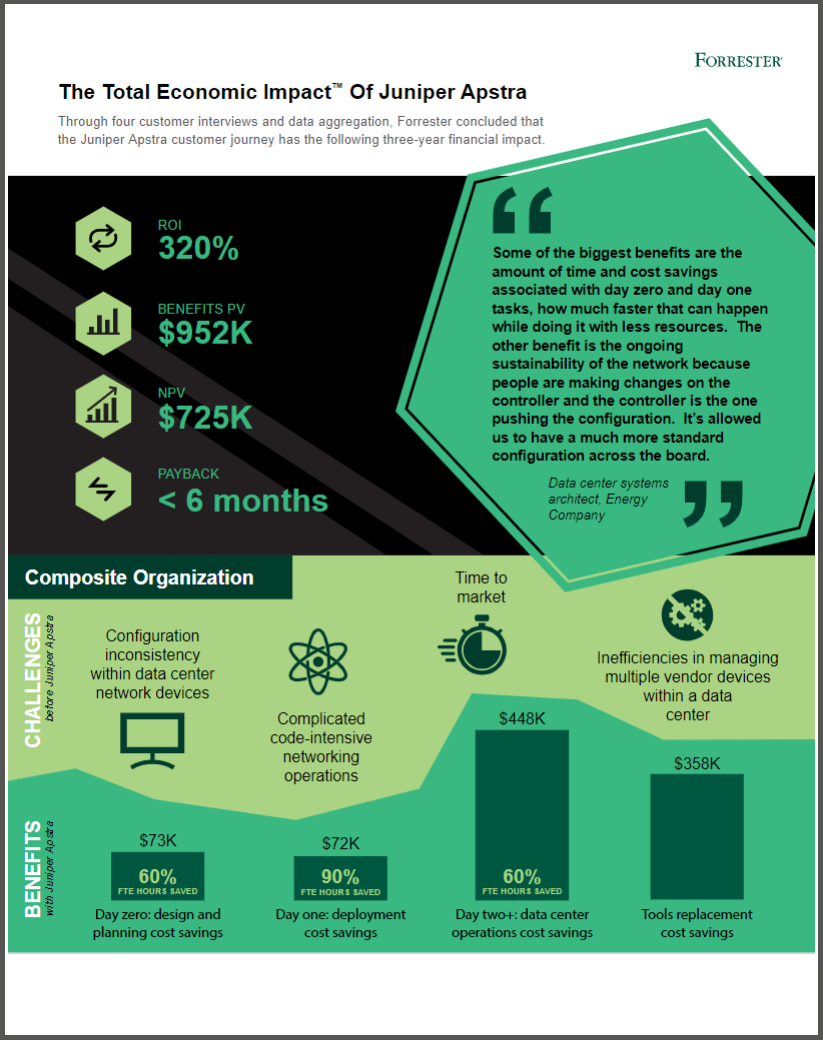 Digital transformation is a key objective for most organizations today, and data center technologies have evolved to support this objective.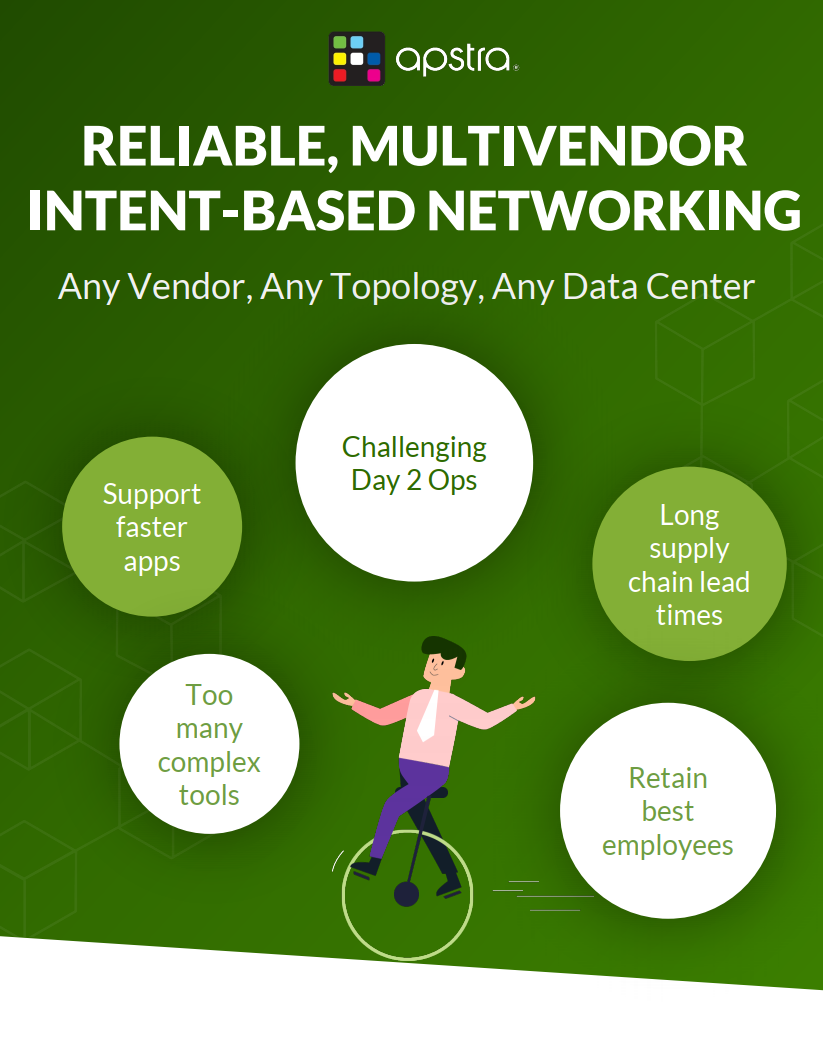 An effective AI-driven network takes the data relating to WAN attributes and combines it with application data.
Wi-Fi that doesn't disappoint
Hearing that is never helpful. With AI-driven insights and application awareness, you can know exactly what's going on with your network, speeding up resolution and reducing trouble tickets by as much as 90 percent.
Juniper Apstra at a Glance
Reliable operations across any vendor, any topology, any data center
Designing, deploying, and operating a data center network is not easy, and the bar is now higher because of increasing demand for faster service delivery, supply chain issues, and growing complexity. Higher volumes of data traffic, more distributed applications and end users, and fewer resources are among the trends that leave networking teams scrambling to keep up with day- to-day demands. Creating and operating a modern data center network requires a new focus on business outcomes and the experience delivered to both network operators and end users.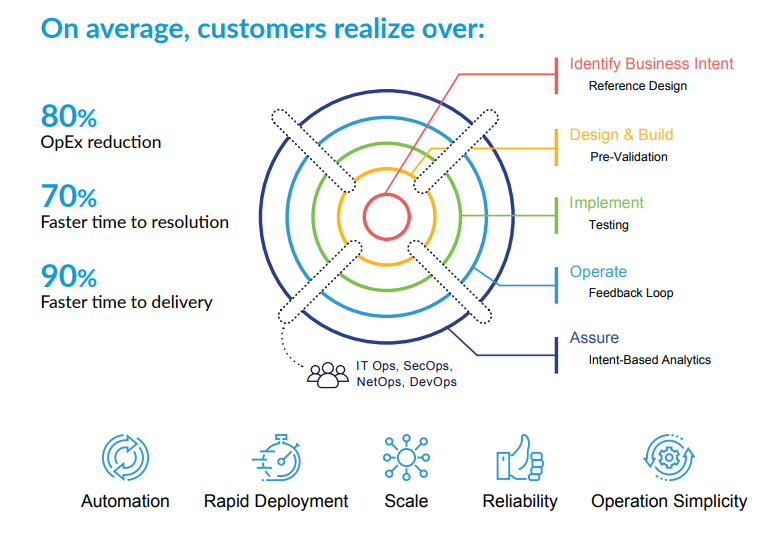 Network visibility like you've never seen before
If you've ever wondered exactly how a user consumes analytics via the Mist Cloud, then this video is for you. As you'll see, monitoring analytics all starts with the "Insights" page, which provides a straightforward yet detailed view into WAN performance, so you can get to the root cause of issues faster and easier. You'll learn:
How key WAN Edge device performance data is plotted in various charts
Some of the useful service level experiences (SLEs) you can get from the Session Smart Router
Downloadable Resources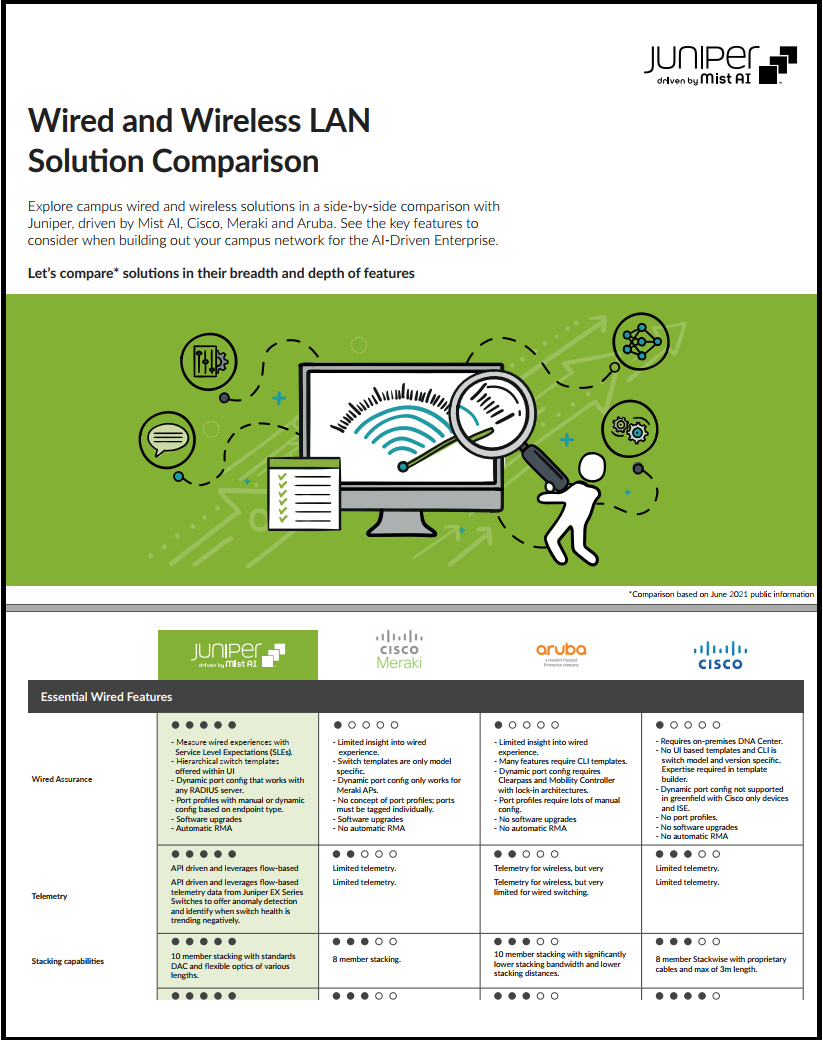 Explore campus wired and wireless solutions in a side-by-side comparison with Juniper, driven by Mist AI, Cisco, Meraki and Aruba.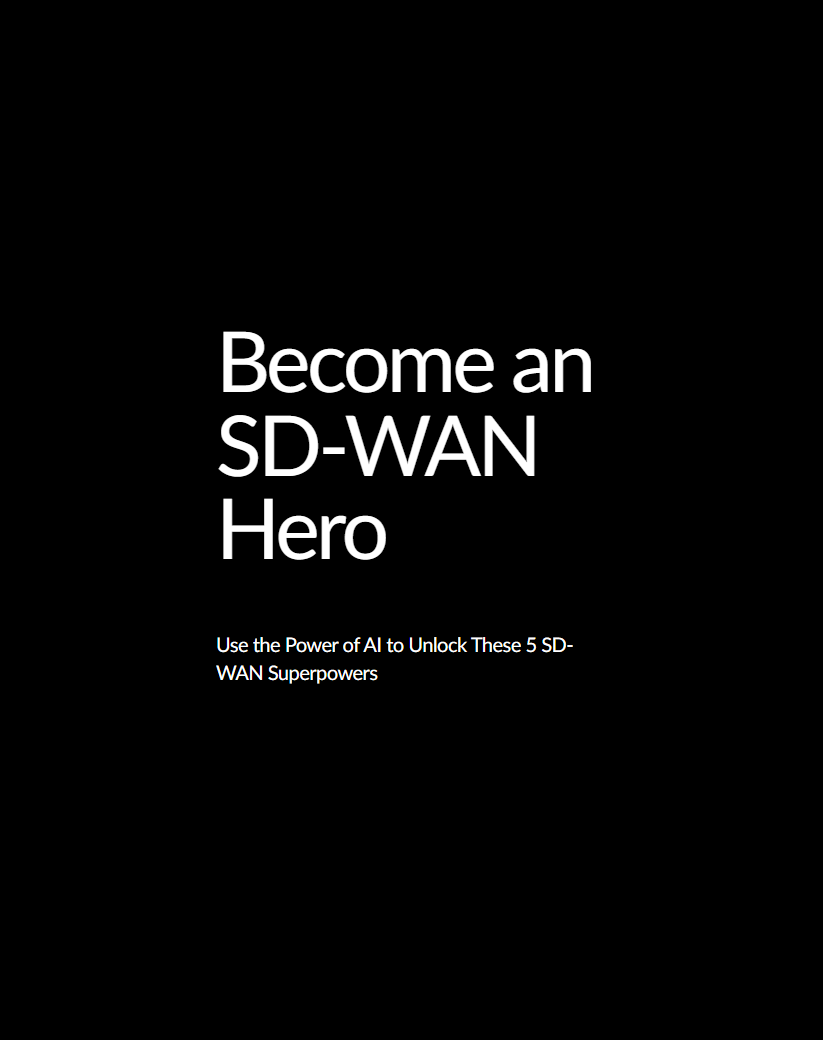 AI-driven SD-WAN powered by Session Smart is the only tunnel-free and session-aware SD-WAN solution.
Zig when others lag
Ensure seamless user experiences — no matter the location— with AI-driven assurance. Reduce quality-killing latency. Solve problems before anyone thinks to notice. Reduce on-site tech visits by 85 percent and cut your MTTR by up to 70 percent.
Deliver Superior User Experiences
With AI-driven insights, you can provide world-class services to all users.
User experience is the new uptime. It's the single most important metric for measuring a successful IT infrastructure. But tracking that metric can be challenging. Just because your network is passing traffic, it doesn't mean your users are having positive experiences. And even if support tickets aren't increasing in volume, you can't assume users are actually satisfied with the performance and reliability of your IT infrastructure.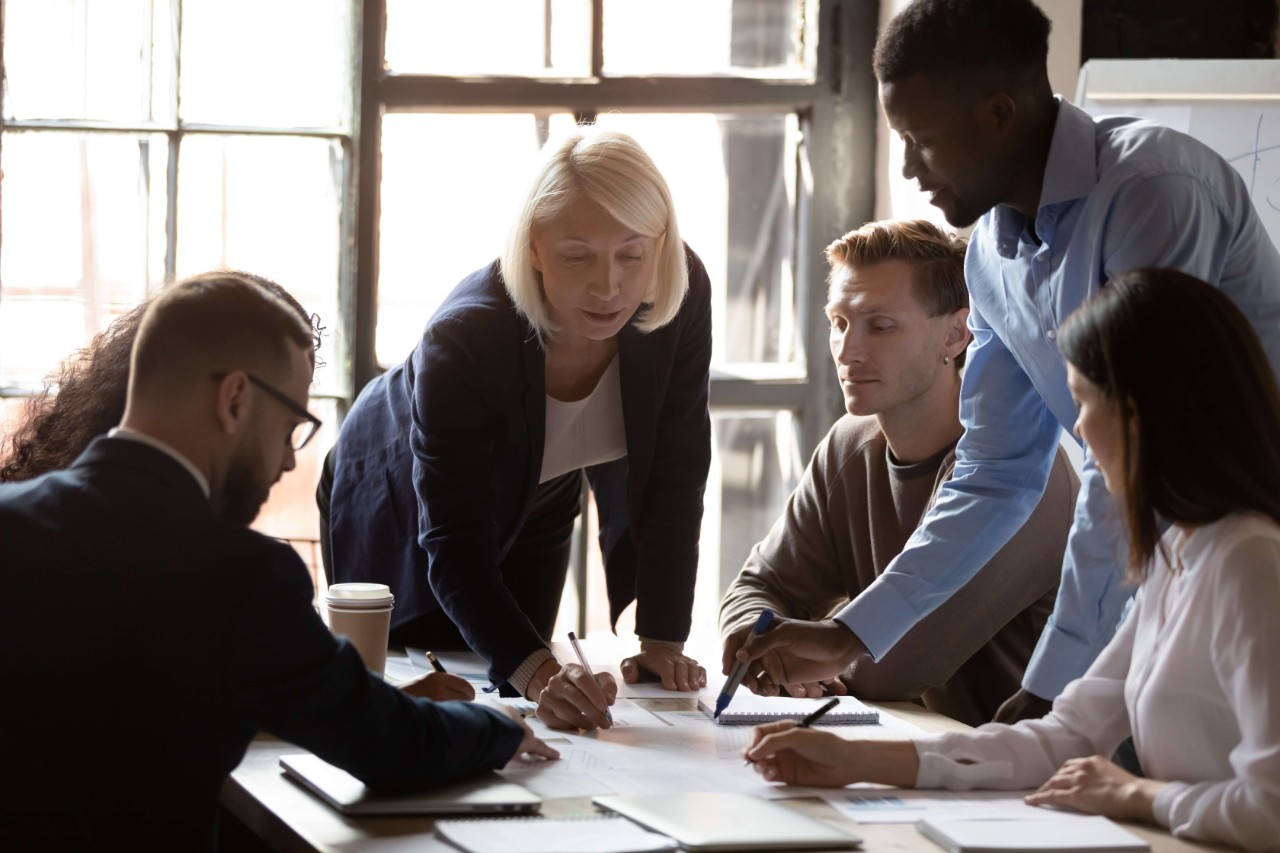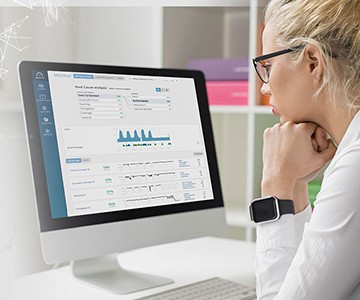 Customizable service levels
Set, monitor, and enforce customizable service levels for key wired, wireless, WAN, and application metrics, assuring the best possible user experience across your entire network.
Real-time data collection
Get robust insight into network, client, and application behavior all the way down to the individual level with real-time data streamed asynchronously from our access points and switches.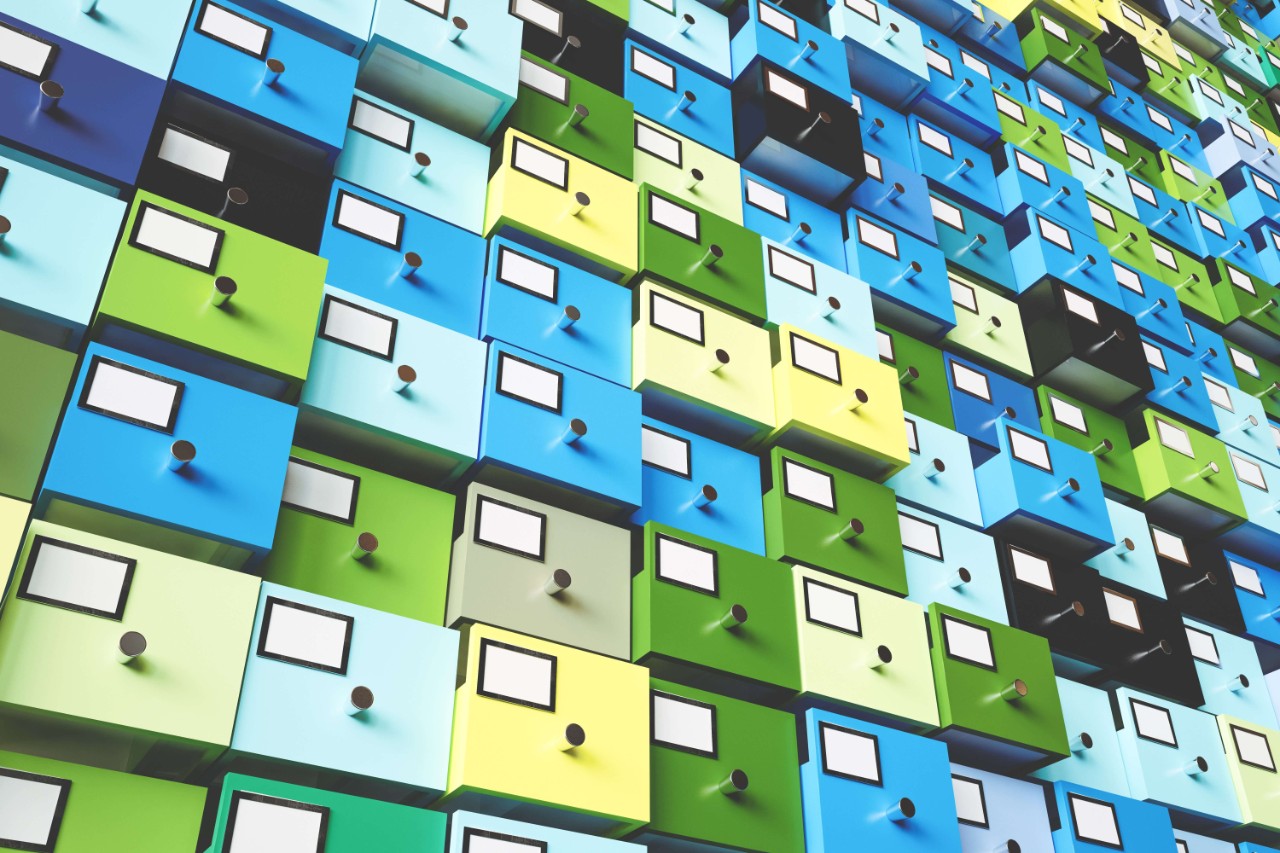 Downloadable Resources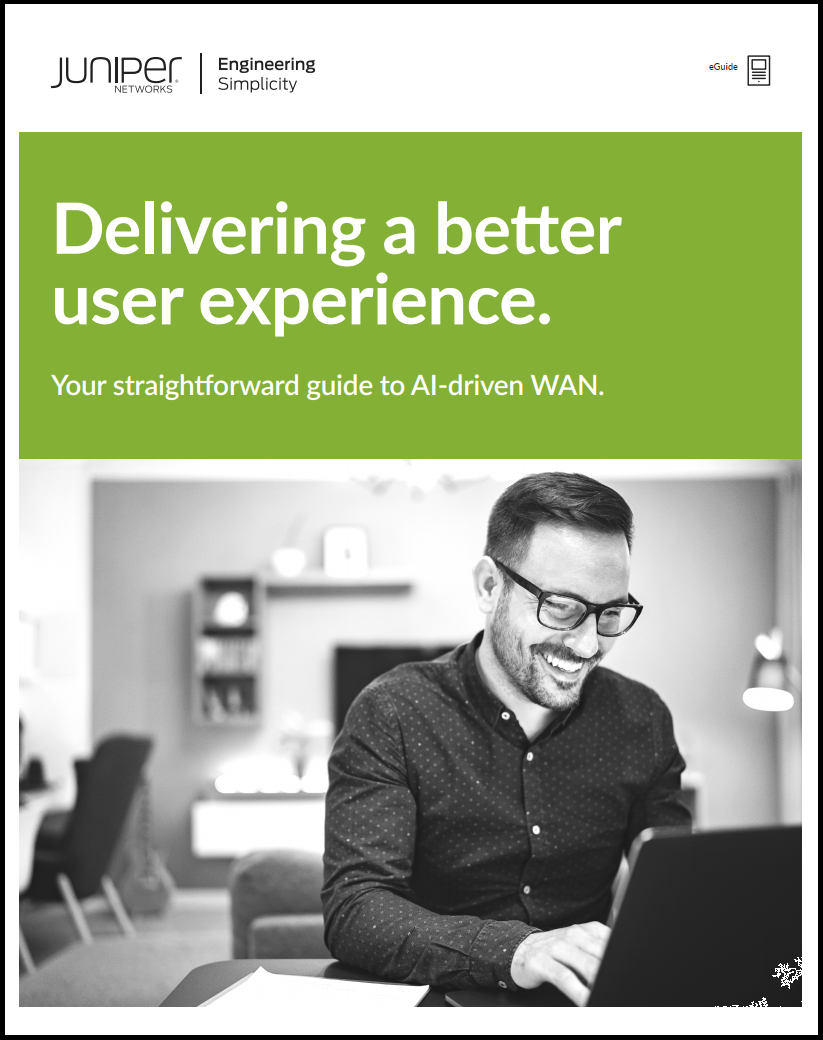 AI-driven SD-WAN powered by Session Smart is the only tunnel-free and session-aware SD-WAN solution.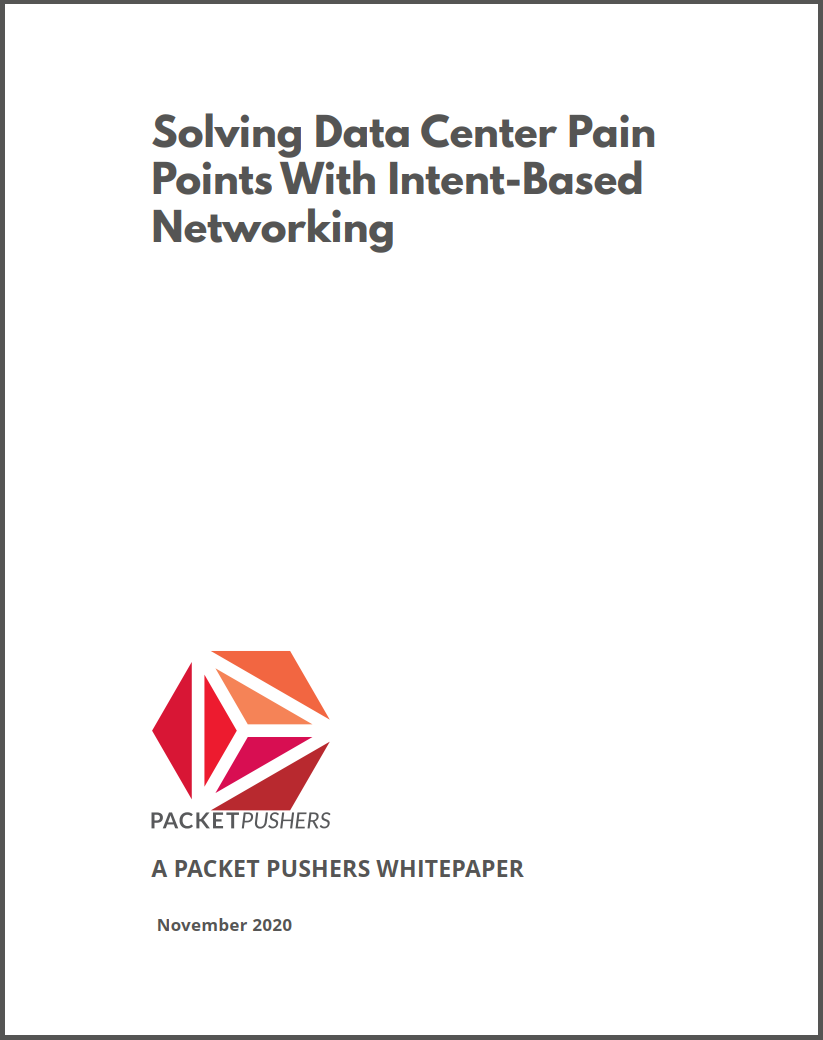 Intent-based networking (IBN) revolutionizes how data center networks are designed and operated.