Juniper Mist Premium Analytics

End-to-End Visibility and Business Insights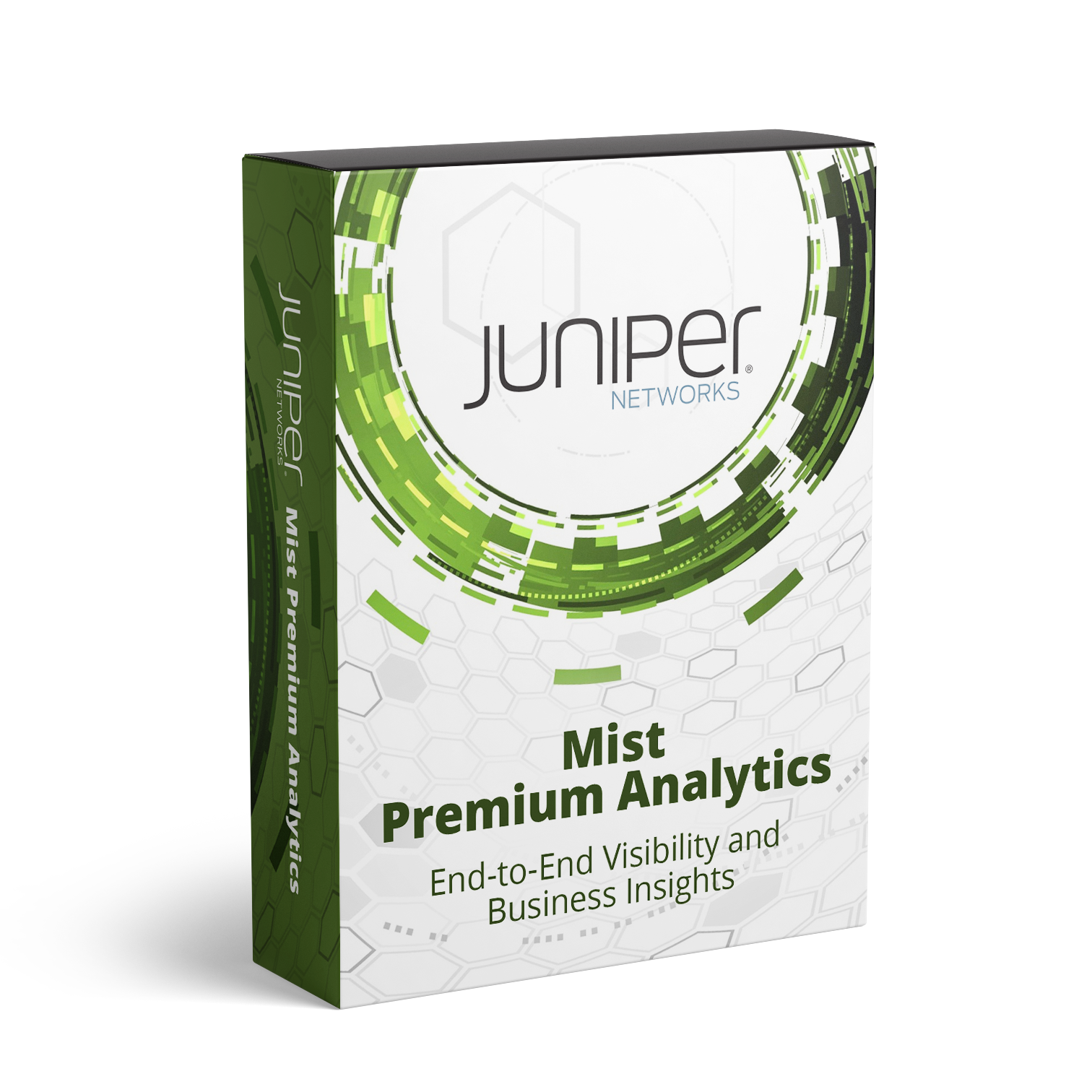 Overview:
Enterprises continue to modernize their IT infrastructures to support their digital transformation initiatives. Many networking teams have started to feel overwhelmed by growing demands such as boosting enterprise network connectivity, planning business re-openings according to new social norms, and the need to collect end-user insights for streamlined operations and better user experience.
Key Features
Network insights that help assure quality experiences across both wired and wireless networks
Monitoring and behavior reports for applications and clients
WAN visibility into link and application quality of experience (QoE)
Data ingestion, analysis, and reporting from Juniper and third-party network devices (not managed by the Juniper Mist Cloud)
Segmentation of visitor network traffic patterns with dynamic categorizations for insights into trends and motion flows
Third-party data ingestion and customized reporting
Product Overview
The Juniper Mist Premium Analytics cloud service offers network visibility and business intelligence to drive your digital transformation journey. This service provides insights into your network and business operations while overcoming the complex challenges associated with the influx of big data from the multitude of networks and clients.