Contrail Service Orchestration

NFV service creation and automated service delivery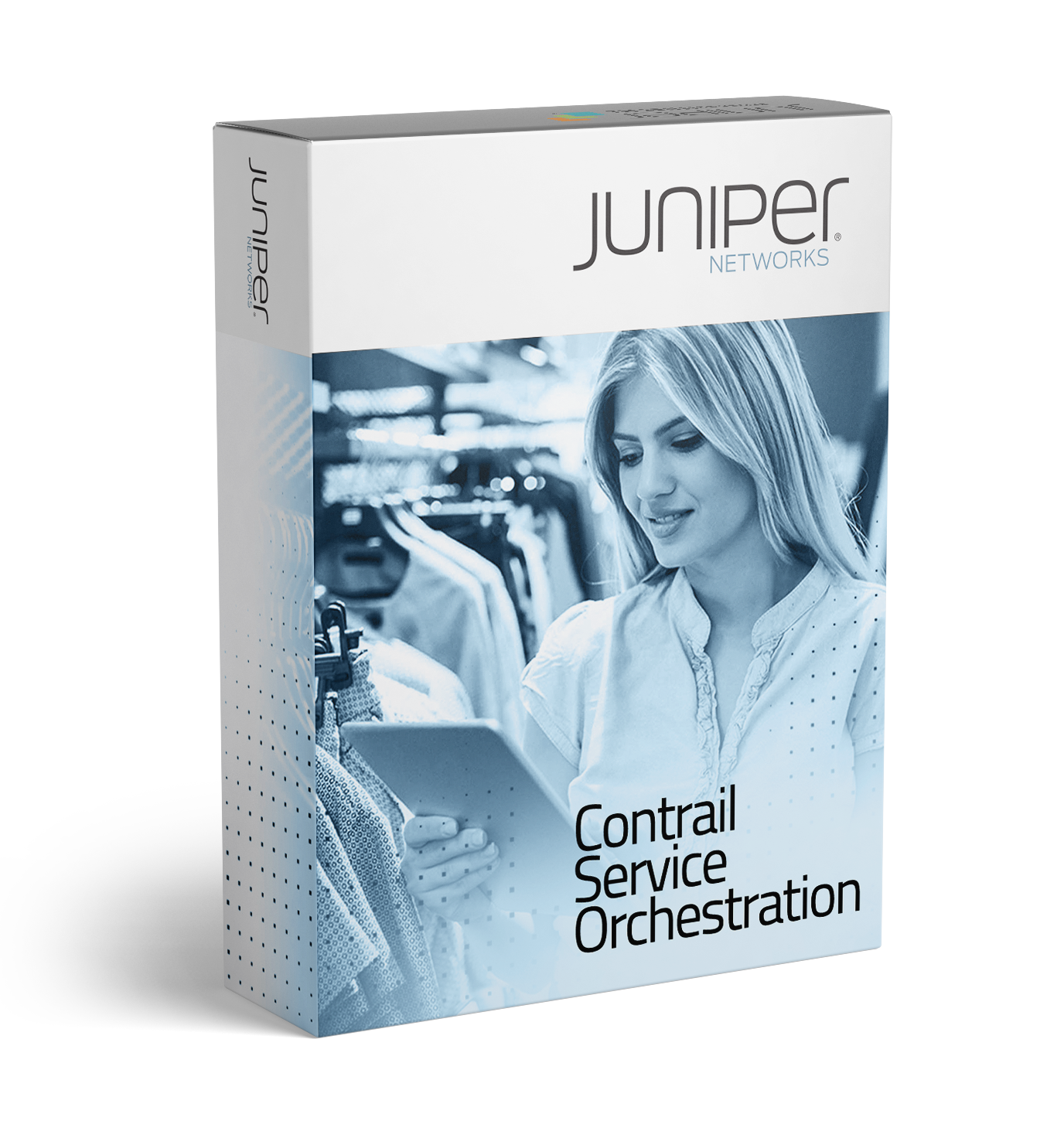 Overview:
Contrail Service Orchestration is a comprehensive management and orchestration platform that delivers virtualized, managed SDWAN, VPN, and security network services. Offering a single and elegant point-and-click interface, Contrail Service Orchestration allows service providers as well as small, midsize, and large enterprises to selectively or simultaneously centralize and distribute virtual network services in a hybrid deployment model. Product managers get a clean and polished service design experience; service management and troubleshooting are streamlined for administrators; and customers get role-based access to a personalized selfservice portal to select the services that best meet their evolving business requirements.
Product Description
Service providers today are facing a number of complex network operational challenges, including rigid service delivery infrastructures and operating costs that seldom align with revenue. This hinders their ability to quickly design and deploy new services. Compounding these problems, network operations are increasingly complex and the current infrastructure is expensive to maintain, driving up costs.
Juniper Networks Contrail Service Orchestration empowers both enterprises and service providers to drastically reduce service delivery times for managed services, transforming a several month truck roll experience into a near real-time mouse-click experience by automating the entire service delivery life cycle. It reduces the operational costs associated with creating new services while significantly enhancing customer satisfaction, leading to long-term revenue growth. It also greatly increases network cost efficiency by dynamically and efficiently routing traffic and assigning resources based on analyticsdriven application policies.
Contrail Service Orchestration is built from the ground up to seamlessly integrate with Contrail Cloud Platform for turnkey cloud orchestration, creating a vertically integrated Network Functions Virtualization (NFV) management system and orchestration software stack that addresses virtual and physical network services including SD-WAN, VPN, and security. Third-party VNFs are also easily integrated.